Registration open for the June 9 Mental Health First Aid Training
Kari Lewis
, MSU Extension - Glacier County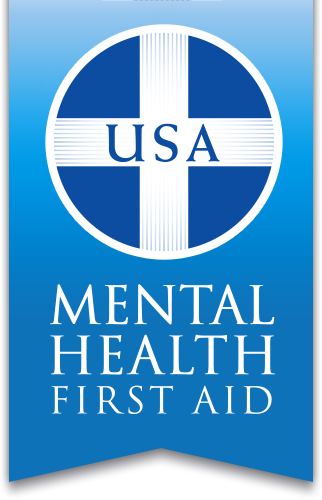 MSU Extension will be hosting a Mental Health First Aid training on Friday, June 9, 2017, from 8 a.m. to 5 p.m. at the Cut Bank Voting Center (913 Railroad St., Cut Bank, MT). Mental Health First Aid is a peer-reviewed, research based course which will be taught locally by trained MSU Extension instructors, Alice Burchak and Jackie Sutton.
Mental Health First Aid is an international program which is listed in the Substance Abuse and Mental Health Services Administration's National Registry of Evidence-based Program and Practices. Peer-reviewed studies show that individuals trained in the program increase their knowledge of signs, symptoms, and risk factors of mental illness and addiction. Further, course participants show increased mental wellness themselves and increase their confidence in and likelihood to help an individual in distress. USA Today has called Mental Health First Aid an essential effort to reduce the veteran suicide rate.
The Mental Health First Aid course teaches participants how to identify, understand, and respond to signs of mental illness and substance abuse disorders. In addition, participants learn the skills needed to reach out and provide initial help and support to someone who may be developing a mental health or substance abuse problem or experiencing a crisis. Lastly, participants learn through the course the signs, symptoms, and risk factors of mental illnesses and addictions.
The training is open to anyone, but will be especially beneficial for those who work with the public frequently and/or in crisis situations (EMS, fire departments, law enforcement, school staff, health professionals, etc.) For more information on the course specifics, please visit
www.mentalhealthfirstaid.org
.
There is no cost for the course, and participants are on their own for lunch. Class will be limited to the first 30 registrants. To register for the course, please call the MSU Extension – Glacier County office 873-2239 or e-mail
glacier@montana.edu
.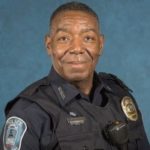 Mental Health First Aid training has taught the officer to ask his charges, "What happened?" instead of, "What's wrong with you?" -Officer Orlando Singleton.